WE WORK FOR YOU - NOT THE INSURANCE COMPANIES
Security Insurance Group is an insurance broker. That is to say, we are licensed professionals whose business runs on good faith. Our main job is to keep your faith. We do this by making sure you get what you pay for at the best price and with the best returns. We work for you, not the insurance companies. This cannot be emphasized enough — an agent represents his company and the company's best interests. As an independent insurance broker, we are committed to ensuring honest, personalized relationships with all of our clients. No matter the situation, we will custom tailor a policy to fit your exact needs — not over-covered, not under-covered, just the right amount of coverage.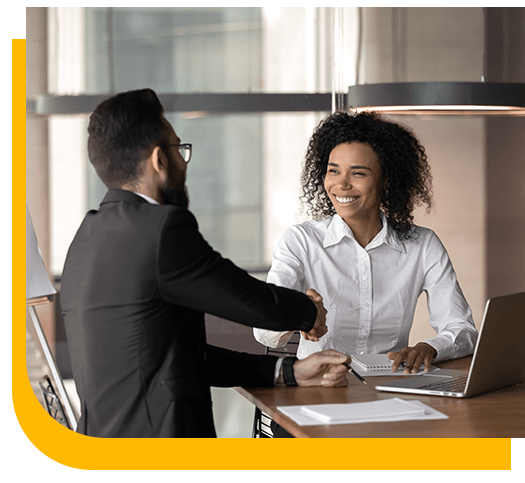 Because our Insurance Brokers work with so many different insurance companies, we're experts in what each offers. We can help you understand:
Every advantage and drawback of their policies
How reliably they handle claims
If their service is worth their prices
How they stack up to similar insurance companies
And much more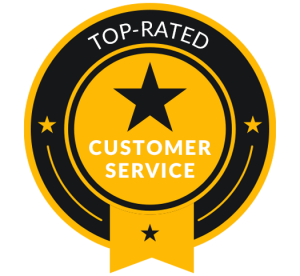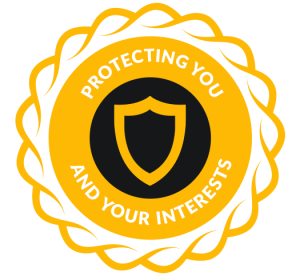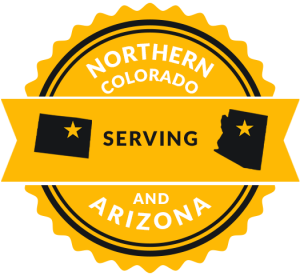 WE GIVE YOU CHOICES
Security Insurance Group is an independent brokerage in Greeley, proudly serving Northern Colorado and Arizona. We take the time to listen to your needs in order to provide you with multiple quotes from various A-Rated insurance companies. The benefit to you, the customer, is we do not represent any single insurance company. We represent you, always putting your specific needs first, and we can continually find the best rate with the best coverage from various insurance companies. Simply put, we give you the choice.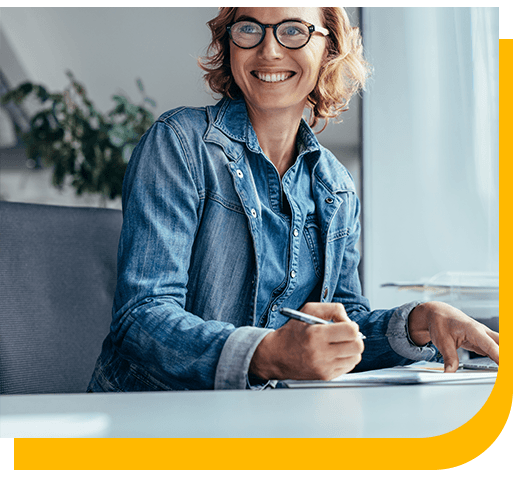 It's a common desire to cut out the middleman in order to save yourself money, and in many cases, this is a wise move. Insurance is different, however. When we get to know you, and you get to know us, we can find the policy that fits your individual needs. Every situation is different, and that's why our local insurance brokers take the time to listen to your needs in order to ensure you have the exact level of coverage that's right for you. Simply put, we are your best resource for finding the ideal insurance and financial services you need for your car, house, business, farm, or ranch — and your future financial security.
Are you ready to take control of your insurance options? Let the Security Insurance Group help. We proudly serve all of Colorado and Arizona. Don't wait to start exploring your ideal insurance options. Contact the experts at the Security Insurance Group today for a free quote!