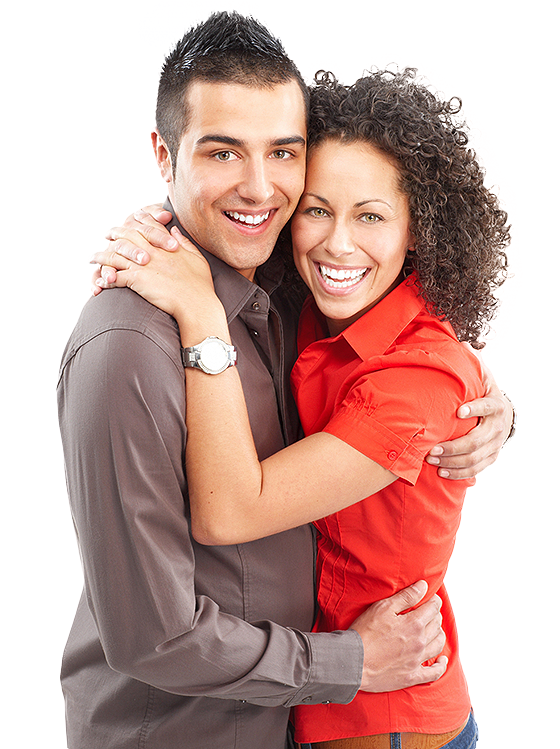 EXPERTISE
We specialize in all your insurance needs.
Our dedicated professionals in Greeley, CO, and Scottsdale, AZ have decades of insurance experience and are trained to provide you with the policy you need at the price you deserve. Whether you need a homeowners insurance policy, business insurance policy, or something in between, you can depend on our experienced affiliates at Security Insurance Group to represent you.
What Makes Us Different?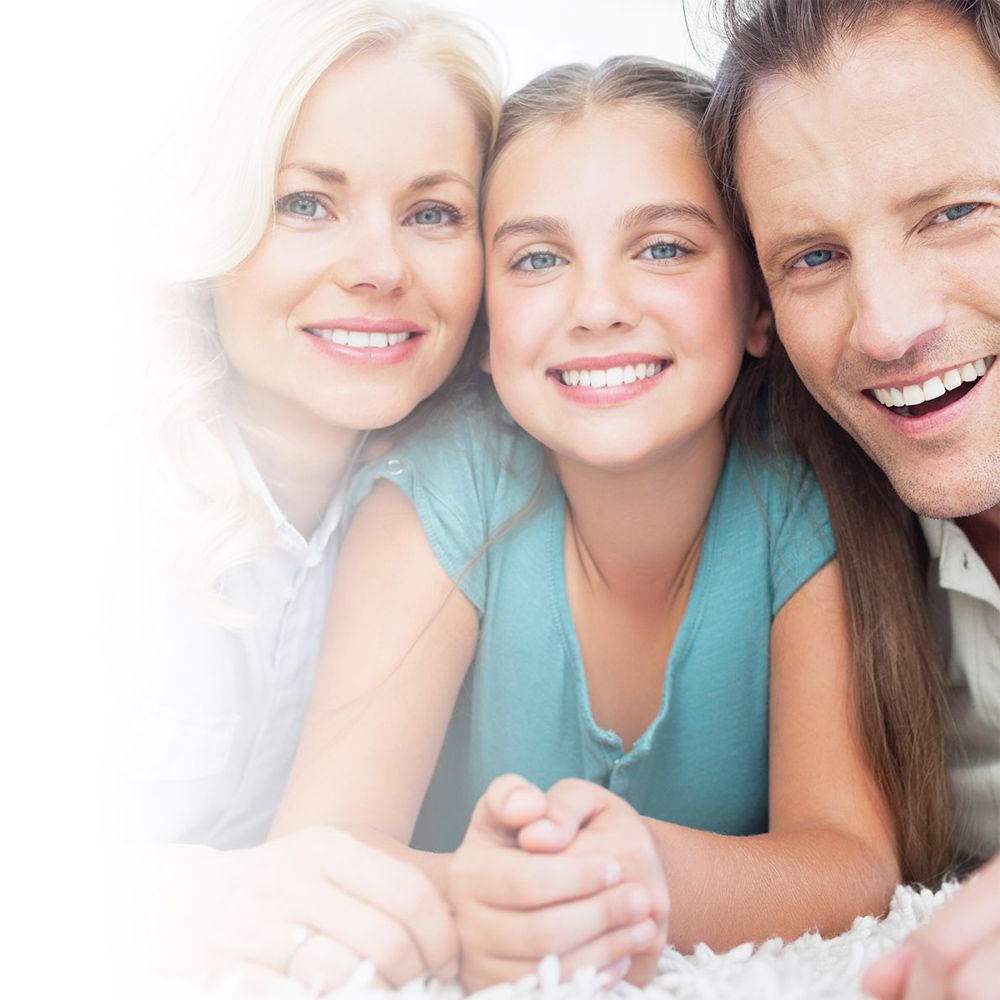 Quality
Licensed Insurance Professionals
We understand and appreciate the value of your business and pride ourselves on providing you with reliable, quality insurance policies for your home, auto, business, agricultural, life, and financial services. While our company continues to grow throughout Greeley, CO, and Scottsdale, AZ, we remain committed to the value of honest, personalized relationships with all of our insurance clients. We deal exclusively with companies rated A or higher to make sure we are providing you not only affordable insurance but insurance you can count on.
Agents You Can Trust

Career Opportunities
We are interested in recruiting professionals already in the business or individuals that would like to get into the business and become independent brokers who can write through many companies, not just one. If you're a local insurance agent in Scottsdale, AZ, or Greeley, CO, we invite you to join our team.

Get A Free Quote
As the top insurance provider in Northern Colorado & Arizona, you can trust us to help you find personal, commercial, agriculture, and life insurance coverage that best suits your needs. Get your free quote from our top-rated insurance advisors now.
AUTO, HOME, BUSINESS, AGRICULTURAL, LIFE & FINANCIAL SERVICES
Security Insurance Group is a leading insurance brokerage offering Colorado's most competitive insurance packages to clients in Colorado and Arizona. We provide a variety of insurance policies including auto insurance, home insurance, business insurance, life insurance, annuities, and agriculture insurance. As an insurance broker, we can offer a complete range of insurance products that save you both time and money.
The Best Independent Insurance Agents in Scottsdale and Greeley
Whether you're looking for the best insurance agency in Scottsdale, AZ, or Greeley, CO, you can turn to Security Insurance Group. Our experienced team of insurance advisors is here to meet all your insurance needs, no matter what type of policy you're interested in. Contact us today to get started.
GET A FREE CONSULTATIOn today CALL US: 970-378-4818
Map data ©2022 Google Terms of Use