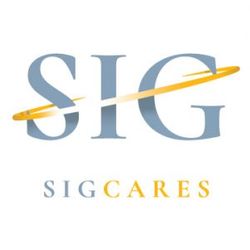 "No one has ever become poor by giving." -Anne Frank
SIG Cares is a non-profit organization that was created by Security Insurance Group to support families in dire financial circumstances due to unforeseen and calamitous situations. Our goal is to do this by incorporating the support of individuals and local businesses in a manner where they not only help provide financial assistance, but they also are invited to participate in the presentation of the gift provided. We aim to help positively intervene for families in desperate situations in an impactful way that can significantly change the situation. Not only are we able to help change the trajectory of these needy families' circumstances, but we are also able to show them that there is a true community surrounding them who support and care for them. This is our vision of what genuine community truly looks like. Not only do our supporters get to experience the joy that comes from directly participating in the giveaway, but they also get to see first-hand the end result of their donation and how it impacted the life of a family in need.
OUR RECENT GIVEAWAYS AND FAMILIES THAT WE'VE HELPED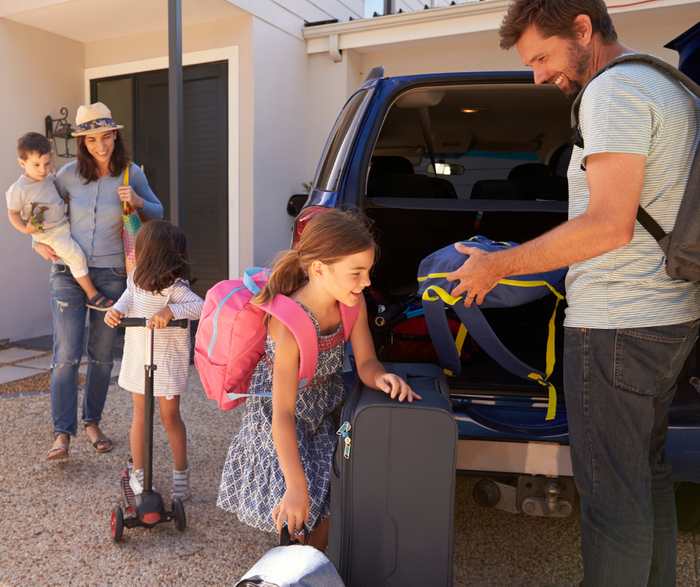 Car Giveaway
SIG Cares was notified about a young family in need. Over the past year the father had experienced an emergency heart issue that required surgery. Shortly after, their 5-year-old son experienced his first seizure and had been in and out of Children's Hospital, with no diagnoses from doctors. At the same time, the mother who was pregnant with their 3rd child, had complications with the pregnancy which required their newborn son to deliver a full month early, resulting in both mom and baby needing extra medical attention. At the same time, the father was involved in an auto accident which totaled their only viable vehicle. The father was working two jobs, leaving mom at home with the kids, without any transportation. With the partnership and support of caring individuals and local businesses, SIG Cares was able to adopt this family and provide them with a reliable and safe vehicle to help their situation.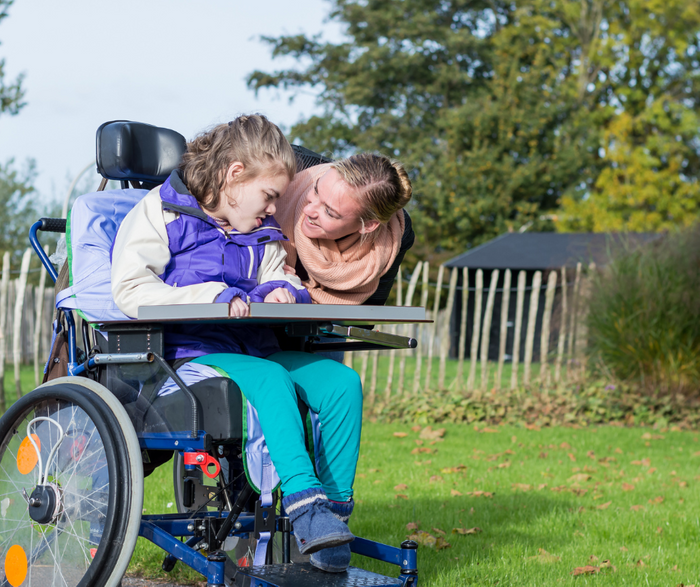 Single Mom
SIG Cares was able to provide a Christmas in July for a single mother in need caring for two sets of twins with one of them being disabled and requiring full time nursing care. She had also lost her home as a result of her financial situation and was living with her elderly parents. Despite this she was managing to work and provide for her family and still take care of her disabled child. SIG Cares was able to adopt this mother in need and provide her with funds to help pay bills from debt collectors and provide the resources to help modify her van for wheelchair access capability.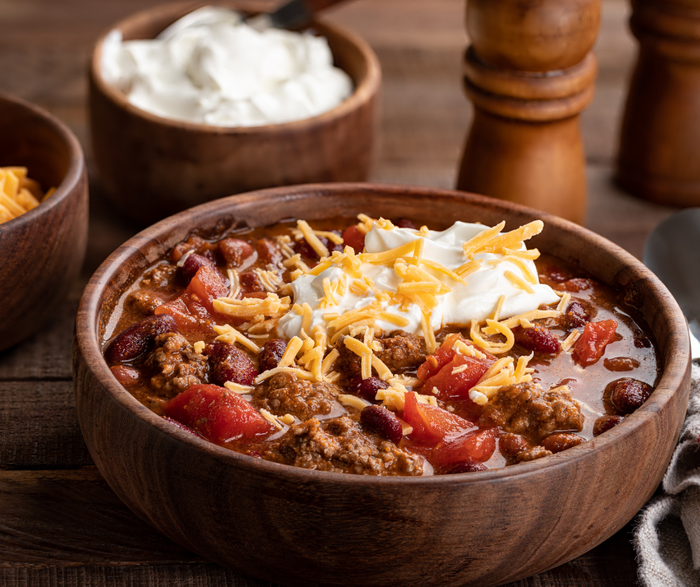 Chili Cook Off and Cornhole
We strive to make meaningful differences for distressed families. This event, on November 3rd, not only provides hope, but also the awareness that there is a loving and supportive community that cares. When you give to this cause, and experience the giveaway event supporting our families in need, you'll be making a powerful, positive impression that will last a lifetime for both a family in our community, as well as, yourself.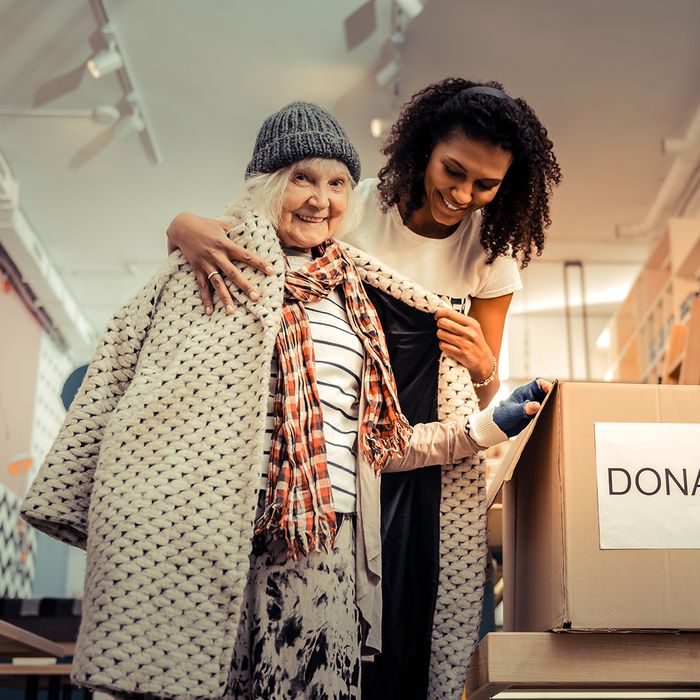 Annual Coat Drive
Each year, SIG hosts a coat drive to help those in Northern Colorado who need warm winter apparel. We accept both new and gently used coats, hats, gloves, and scarves that will be donated to a local charity in Greeley for distribution. These critical articles of winter clothing will go to benefit those who may not have appropriate clothing for the Colorado winter.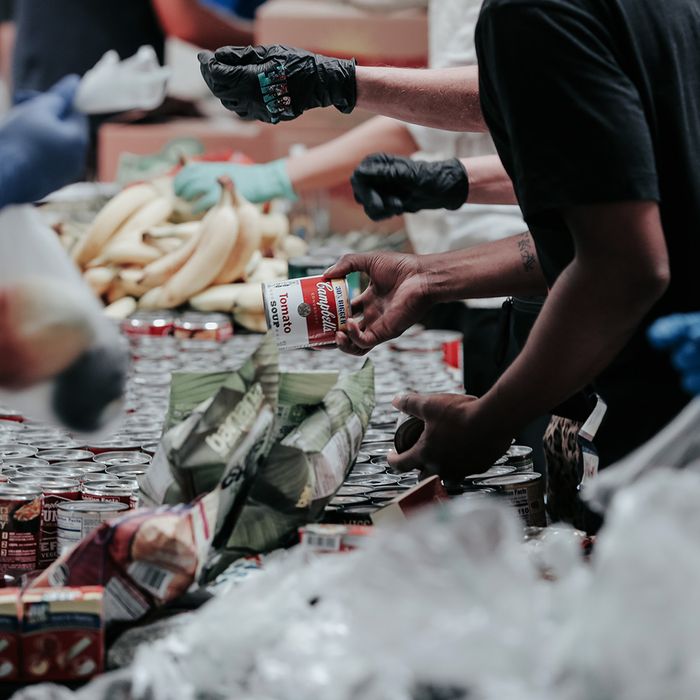 Annual Food Drive
According to the Colorado Health Institute, in 2019, one in ten Coloradoans experienced food insecurity. SIG hosts an annual food drive benefiting the Weld County Food Bank to help combat hunger within the communities. No one should go to bed hungry.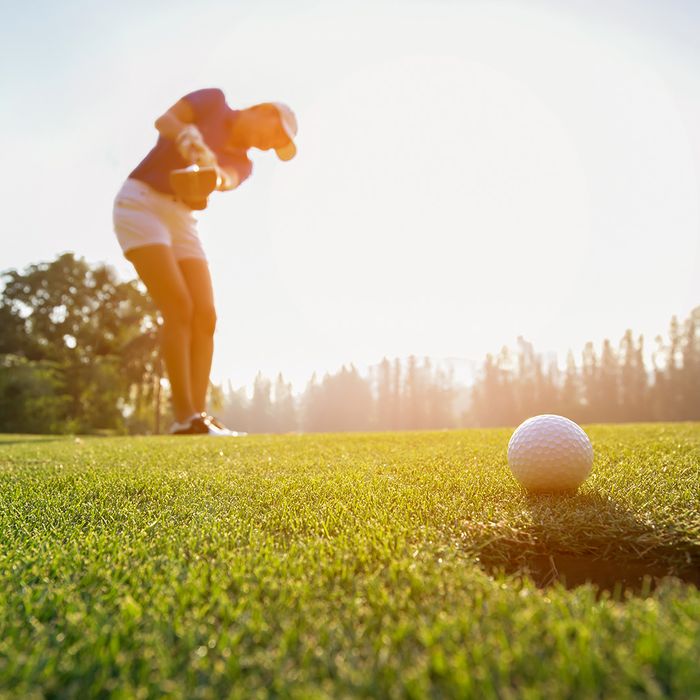 Annual Golf Tournament
SIG is a part of an annual golf tournament with a mission to have a great time while raising as much money as possible for great charities. 2022's SIG Golf Classic proceeds will go to support St. Jude Children's Research Hospital and the Make A Wish Foundation.Sign up for our golf tournament to make a difference in the lives of others!
At SIG, we are more than just an insurance agency. We strive to leave a positive impact on the community around us. We believe that life is more than making a profit. It is about providing people with the confidence and support they need to be successful every day. No one should feel the cold of Colorado winters on their bare skin or know what it is like to go to bed hungry. At SIG we hope to provide families with warm winter clothing, food to make meals for their children, and to help shape this community into a better place to live for everyone no matter their race, demographics, or income level.
To learn more about SIG's upcoming charity events please follow us on Facebook, Instagram, and LinkedIn or if you would like to work directly with our organization, reach out and connect with us!