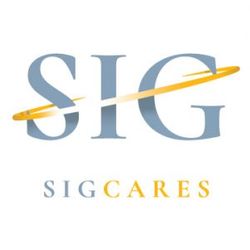 "No one has ever become poor by giving." -Anne Frank
At Security Insurance Group, we not only provide you the confidence in knowing your assets are protected, but we are also passionate about giving back to our community. The past few years have taught us how important building a strong community is. At SIG we believe our community is filled with amazing, diverse individuals that need a little helping hand to get them through to brighter days. Between our drives for much-needed supplies and support for non-profits within our community, we believe we can make a difference. Learn more about our active roles in both the Greeley/Northern Colorado and Scottsdale Arizona communities below!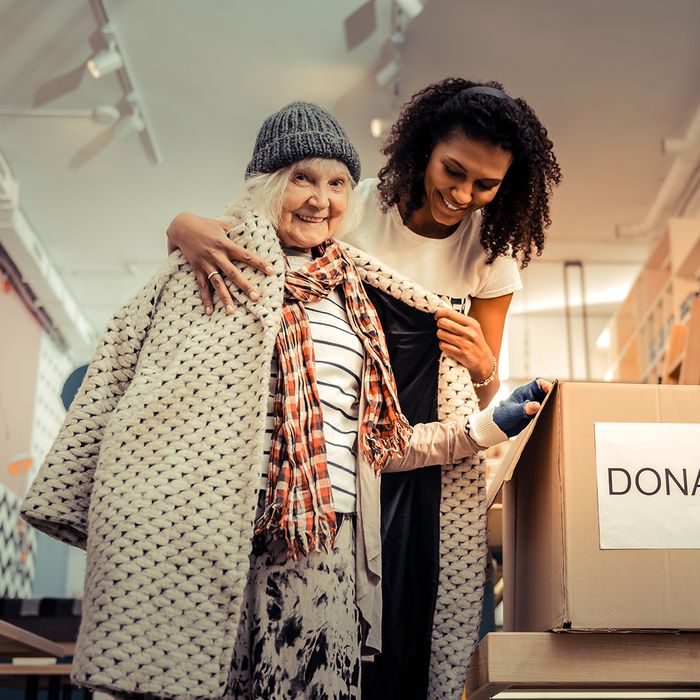 Annual Coat Drive
Each year, SIG hosts a coat drive to help those in Northern Colorado who need warm winter apparel. We accept both new and gently used coats, hats, gloves, and scarves that will be donated to a local charity in Greeley for distribution. These critical articles of winter clothing will go to benefit those who may not have appropriate clothing for the Colorado winter.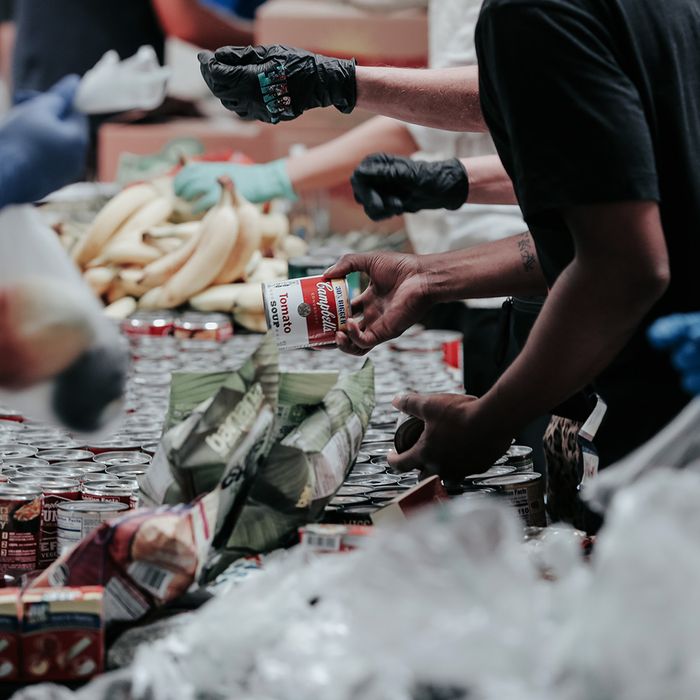 Annual Food Drive
According to the Colorado Health Institute, in 2019, one in ten Coloradoans experienced food insecurity. SIG hosts an annual food drive benefiting the Weld County Food Bank to help combat hunger within the communities. No one should go to bed hungry.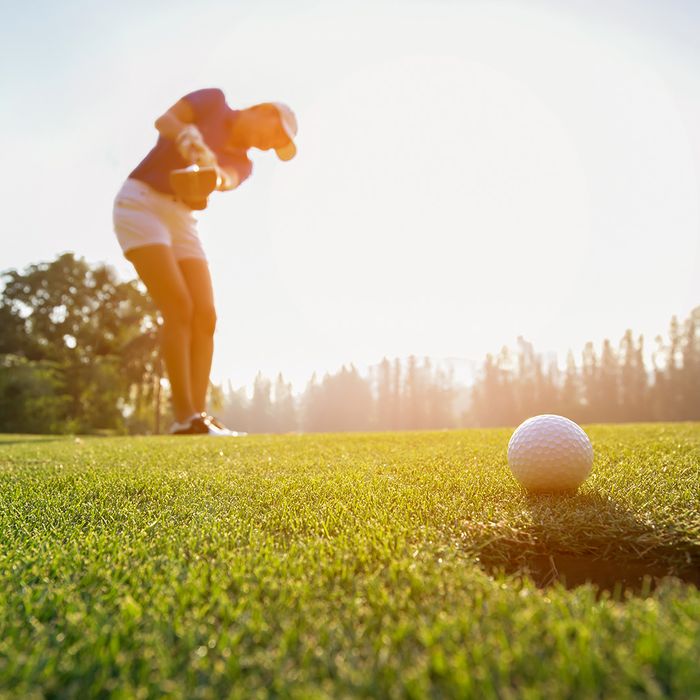 Annual Golf Tournament
SIG is a part of an annual golf tournament with a mission to have a great time while raising as much money as possible for great charities. 2022's SIG Golf Classic proceeds will go to support St. Jude Children's Research Hospital and the Make A Wish Foundation.Sign up for our golf tournament to make a difference in the lives of others!
CHARITIES WE PROUDLY SUPPORT
In addition to the above charity work SIG is a proud supporter of the following organizations:
At SIG, we are more than just an insurance agency. We strive to leave a positive impact on the community around us. We believe that life is more than making a profit. It is about providing people with the confidence and support they need to be successful every day. No one should feel the cold of Colorado winters on their bare skin or know what it is like to go to bed hungry. At SIG we hope to provide families with warm winter clothing, food to make meals for their children, and to help shape this community into a better place to live for everyone no matter their race, demographics, or income level.
To learn more about SIG's upcoming charity events please follow us on Facebook, Instagram, and LinkedIn or if you would like to work directly with our organization, reach out and connect with us!