Commercial & Agricultural Insurance Policies
Protect Your Business with Comprehensive Commercial & Agricultural Insurance Policies
When it comes to safeguarding your business, Security Insurance Group stands as your dedicated shield, offering unrivaled Arizona and Colorado commercial insurance and agricultural insurance policies. Our commitment to excellence and personalized service sets us apart as the insurance agency of choice for businesses and farm owners alike. With our comprehensive coverage and unwavering dedication, you can focus on what you do best while we take care of your insurance needs. Get started today!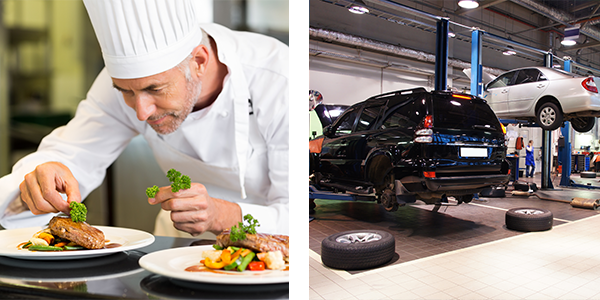 Colorado Commercial Insurance
As a savvy business owner in the picturesque landscapes of Greeley, Colorado, and Scottsdale, Arizona, you understand that your venture is not just a livelihood but a labor of love. Protecting your investment against unforeseen events is vital, and that's where our expertise shines. At Security Insurance Group, we specialize in tailoring commercial insurance policies that align perfectly with your business's unique needs.
Our team of seasoned insurance professionals takes the time to understand your business inside out, ensuring that every nook and cranny of risk is covered. From property damage to liability issues, we've got you covered. Whether you run a retail store or a farm, we've designed our insurance solutions to adapt to your business's evolving needs.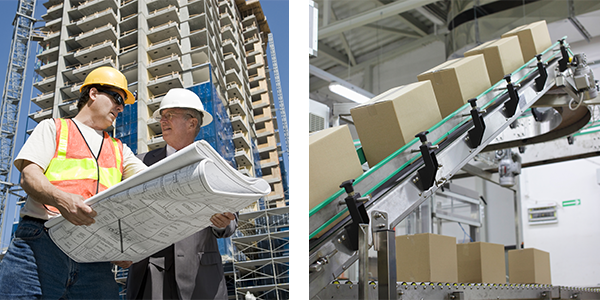 Our commercial insurance policies cover:
Contracting

Food & Beverage

Habitational

Manufacturing

Retail

Schools and Camps

Property

Garage

Farm, Livestock & Agricultural

E & O

Construction

Consultant

Trucking
Farm Insurance Policy
The Colorado region beats with a deep agricultural heritage, and we recognize the importance of farms and ranches in our community. Our farm insurance policies are tailored to meet the distinct challenges faced by agricultural businesses in Colorado. With our farm insurance policy, you're not just protecting assets; you're nurturing generations of hard work, tradition, and dreams.
As the backbone of Colorado's agricultural community, you deserve nothing but the best protection. Our farm insurance coverage encompasses everything from equipment and livestock to crop insurance, ensuring that your livelihood is shielded from the unpredictable nature of farming. Rest easy knowing that your farm is in capable hands — our hands. Explore our policies today!
Agricultural Insurance
Just as crops need care and attention to flourish, your agricultural business requires the right protection to thrive. Our agricultural insurance solutions are designed to provide comprehensive coverage for every aspect of your farming operations. Whether you're a small family-owned farm or a large-scale agricultural enterprise, Security Insurance Group has the expertise to tailor an insurance plan that suits you perfectly.
Our team understands the intricacies of agricultural ventures, from managing seasonal risks to navigating complex regulatory landscapes. With our agricultural insurance policies by your side, you can focus on nurturing your land and reaping the rewards of your hard work.
Insurance Policies for Businesses
At Security Insurance Group, we're not just in the insurance business — we're in the business of your success. Our commitment to excellence, personalized service, and deep understanding of local businesses make us your ideal partner for securing your commercial and agricultural ventures. With our insurance policies for businesses, you're not just getting coverage; you're gaining peace of mind.
When you choose Security Insurance Group, you're choosing a partner that values your aspirations and understands your challenges. With our unwavering support, your business and farm can thrive, no matter what comes your way.
Trust Security Insurance Group for Your Colorado Insurance Needs
As one of Colorado's leading insurance agencies, Security Insurance Group takes pride in serving our community with integrity and dedication. Our Arizona and Colorado commercial insurance, farm insurance policy, agricultural insurance, and insurance policies for businesses are backed by years of expertise and a genuine passion for safeguarding what matters most to you. Learn more about us today!
Don't leave your business's future to chance.
Contact us today to explore our tailored insurance solutions and experience the Security Insurance Group difference. Your success is our business, and we're committed to walking this journey with you, every step of the way.