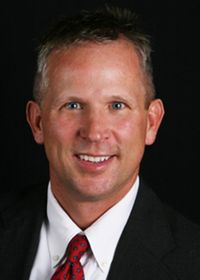 Broker Affiliate
Serving the area of Greeley, CO
Years of Experience: 23
Phone: 970-215-4271
Email: c_rileysig@outlook.com
Degrees/Certificates/Licenses:
B.S. Economics & Commercial Pilot University of Nebraska at Kearney, Pilot License, Denmark international Study (International Economics), D.I.S. University of Copenhagen Denmark, Airline Transport Pilot license, Real Estate Employing Brokers License, Colorado P&C L&F Insurance License, St. John Mission's School of Auctioneering
Outside Hobbies/Trades:
Camping and hiking, making divots on golf courses, home brewing, spending time with my wife and two daughters.
Type of Insurance Sold:
Personal,
Commercial,
Bonds,
Life