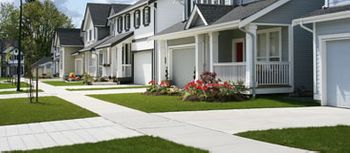 Homeowners Insurance Colorado
Homeowners insurance doesn't have to be a headache , with Security Insurance Group on your side. As independent insurance brokers, we stand ready to help you from the first steps of securing a policy in order to qualify for a home loan, to any adjustments you need along the way, to helping you file a claim if that time comes. As insurance brokers, we have in-depth knowledge of a plethora of companies and policies and can set you up with the one that best matches your particular needs and financial situation.
A good homeowners policy will cover the main structure, any out buildings and extra structures such as decks, the contents of your home, liability so you are covered if something happens to a third party on your property and loss of use if it damaged and unlivable for a period. You may need a rider for separate valuable in your house. We know homeowners insurance inside and out and we know how to optimize your coverage while saving your money.
Click here to get your free consultation and quote today.