FINANCIAL STRATEGIES
Some of the Low Cost Investments Companies we use
Vanguard · American Funds · Fidelity
With access to over 2,500 funds and over 25 years experience, we can help protect what you value most.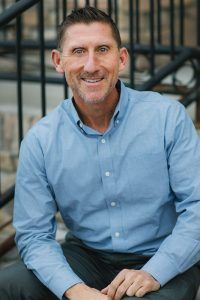 Eustis Habighorst, MBA, CCO.
Financial Broker
Serving Northern CO
FINANCIAL STRATEGIEST
Looking for ways to increase your tax deductions & prepare for retirement?
Many business owners wish they could have the best of both worlds with their retirement plan, combining the large benefit and tax deduction provided by a defined benefit plan. The solution may be a type of defined benefit plan referred to as a cash balance plan.
Whether you run a restaurant or own a medical practice, your expenses can add up fast – including taxes!
OUR FINANCIAL SERVICES
Whether it is protecting your wealth or growing it, Secure Advisory Group can help with our financial strategies services:

Fiduciary Consultants

Retirement Planning

Tax Now, Tax Later, Tax Never Planning

Estate Strategies

Trust Management

Wealth Management

Employee Group Benefits

401k plans

Executive Benefit Plans

No Load, No Front End Sales Commission Mutual Funds

Exchange Traded Funds

Free Trades

Stocks & Bonds

Annuities

Life insurance (Whole, Universal, Term)

Roth IRA

Traditional IRA

Simple IRAs, SEP IRAs, Self-directed IRAs

Legacy Planning

Key Person Planning

Succession Planning

Long Term Care Insurance

Brokerage Services