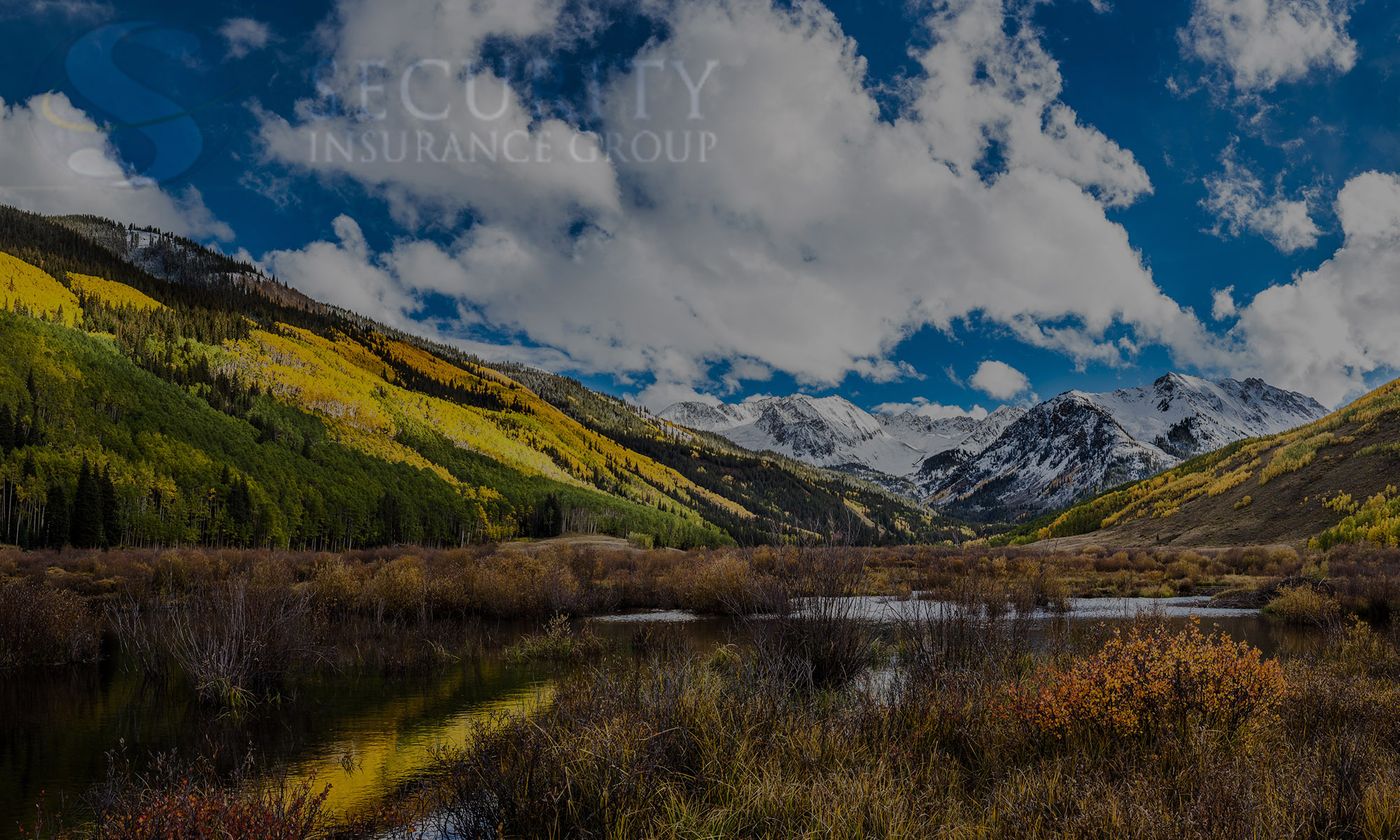 MANAGING YOUR RISK WITH FARM & RANCH INSURANCE COVERAGE
"How good is your memory?" one farmer said to his neighbor after a recent hail storm that hit Weld county.
"Why do you ask?" his neighbor asked.
"Well, looking out this window at my two fields," the first farmer continued, "can you tell which one was the bean field and which one was the corn field?"
It was anyone's guess if memory didn't rise to the occasion. Crops on both fields were knocked so flat that, from the window, they now looked the same.
• • •
Farmers, ranchers, and gardeners in Fort Collins, Loveland, Greeley, and the surrounding areas are accustomed to the risks. Tornadoes, hail, floods, and even thunderstorms can cause big dents to yearly farm and ranch income. One ill-timed storm can ruin not only the crops, but also the vehicles and equipment that the farm or ranch depends on to keep operating. Even more painful than the physical damage is the way that those destroyed crops can interrupt plans, dash hopes, and put savings on the line. So it's a no-brainer to make sure that all of those risks are covered with the right farm insurance. Farmers are some of the the most hardworking business people on the planet, and their business insurance needs to be able to work as hard as they do.
At Security Insurance Group, we work for you, not for the insurance companies. We understand the risk management aspect of farming and ranching, and we are committed to making sure you're covered by the best policy that most closely meets your unique needs.
How do we do this? We start by knowing all about farm insurance, farm vehicle insurance, crop insurance, and livestock coverage. Then we go from there to know all about the available policies from multiple insurance companies, and then our expert agents guide you to select from the best options and put together the farm liability insurance that's right for you. This allows you to manage your risk, get covered, and move forward.
• • •
It was a pain for our Weld county farmer to clear out his corn and bean fields, but at least they were covered. And there was even time to plant a late season crop.