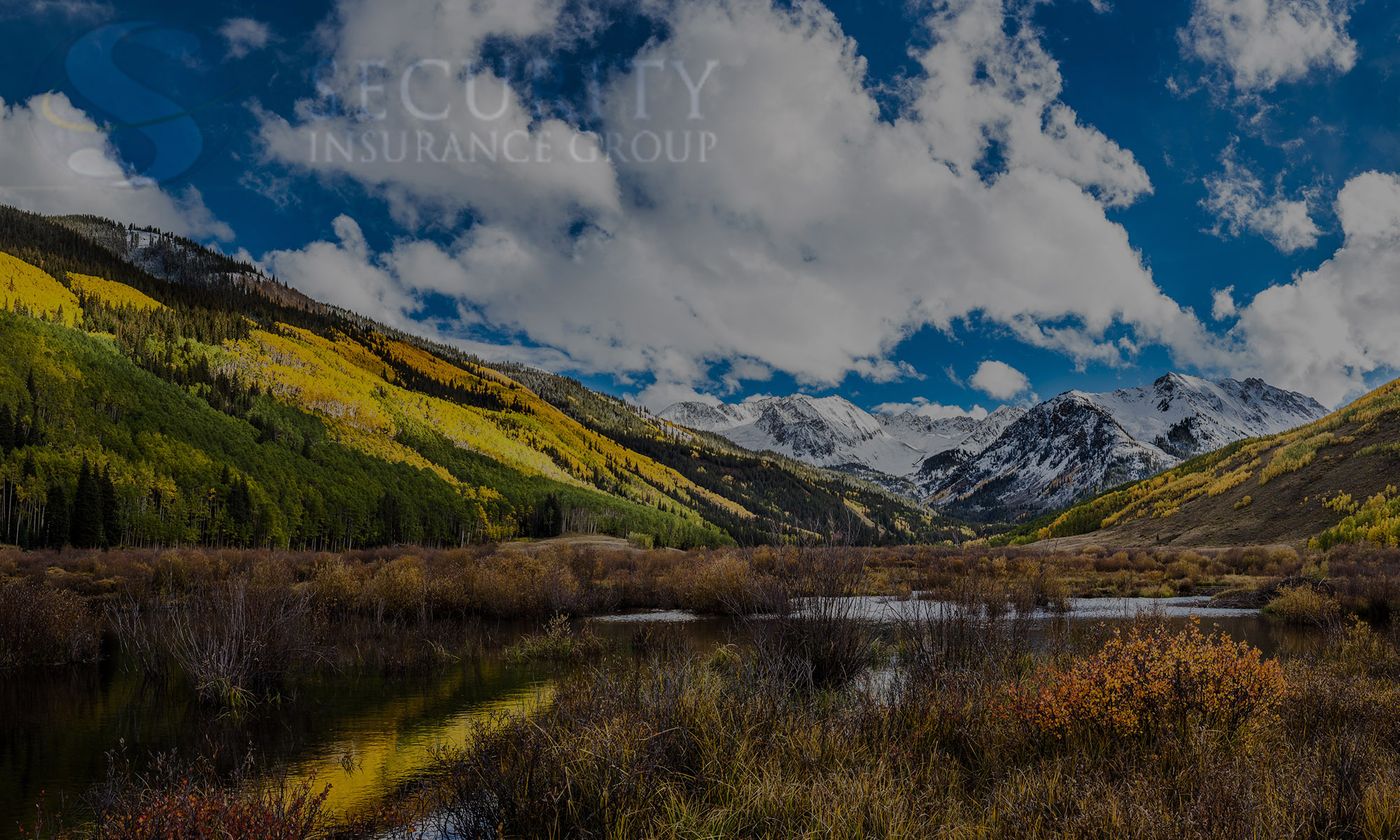 HOW MUCH HOMEOWNERS INSURANCE IS ENOUGH?
Do you have sufficient homeowners insurance? This is a question every homeowner should ask themselves once a year.
Value of Your Home
Your homeowners insurance needs to cover the replacement value of your home, and if your home is an area, like Northern Colorado, where price values are going steadily upward, you'll want to reevaluate the placement value of your home, and possibly increase your coverage.
If you've made any upgrades, improvements or additions to your home or property, such as fences, out buildings or renovated a room, this can affect your replacement value and should be considered.
Personal Possessions
Have you bought something of significant value that, if stolen, you would want to make a claim on?
Items such as jewelry, guns, or electronics might be considered when evaluating this category.
Living Expenses
You also want your coverage to help you out if something happens to your home.
For instance, if your home needs repair because of a fire, your insurance should cover the costs of your living expenses until you are able to move back into your fixed up house.
Liability
Liability insurance covers you incase someone is injured while on your property.
One reason this would change from year to year is if you say, installed a swimming pool.
If you have added a pool or a trampoline, you should increase your liability insurance.
If you have not reevaluated your homeowners insurance in the past few years, call Security Group Insurance and speak to one of highly trained independent insurance agents.
Categories:Homeowners Insurance Fort CollinsTags:homeowners insurance, independent insurance agents, insurance broke